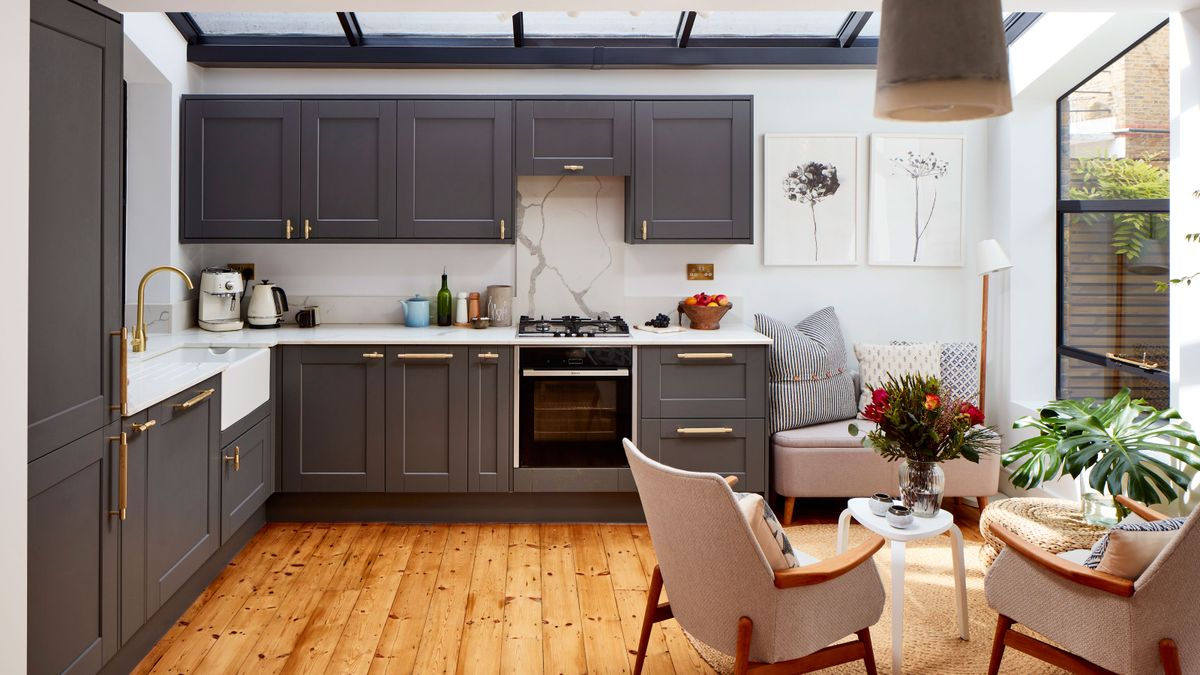 26 kitchen remodel ideas to inspire your upgrade in 2022
Remodeling a kitchen is an exciting project and one that calls for lots of planning and organization, as well as a realistic budget, of course. You need to have a vision that's both inspiring, and attainable. One that will cater to your household needs and to what your heart truly desires in terms of design.
Whatever the reason may be for your kitchen renovation, there is no hard and fast rule on how to best approach it. It will, of course, largely depend on the outcome that you want but also on what you are starting out with and not forgetting, your budget.