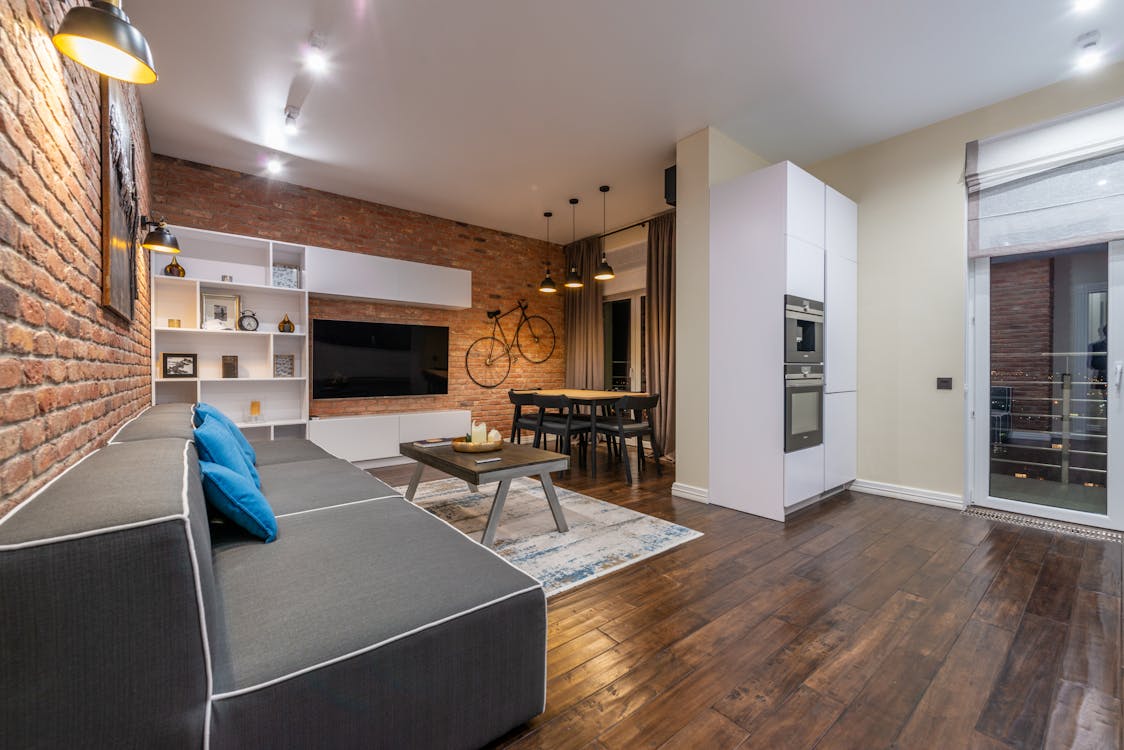 How Can The Best Log Home be Built?
Building a log home is a unique and rewarding experience that requires careful planning and execution to achieve the best results. The appeal of log homes lies in their rustic charm, natural beauty, and durability. However, building a log home is a complex task, requiring careful consideration of design, materials, construction techniques, and maintenance.
To build the best log home possible, it is essential to understand the key elements that contribute to a successful project. Every aspect of the building process plays a crucial role in the final outcome, from selecting the correct type of logs to choosing the best foundation and roof design.
There is less warping or shrinking
You will also benefit from high-quality logs not found in other pine species. We use logs with more closely spaced growth rings because they shrink, warp less, and provide a more airtight seal.
Amazing Longevity
To put things in perspective, there are currently 800-year-old log homes in Europe. They are made of this type of wood and were built without modern technology or building methods!
We build long-lasting houses all over the world. Everything starts with the materials. In other words, the finest logs are used to construct the finest homes.
Extraordinary Durability
Because they are more dimensionally stable than the alternatives.
Log homes by eLoghomes only use species harvested in northern climates because harsh winters result in shorter growing seasons and much closer-spaced growth rings in the timber. To prevent sap from leaking from the walls of your log home when heated, we harvest the trees for log homes by eLoghomes in the winter when the sap is at the bottom of the tree.
Even though the wood is the same species, the growth rings on logs grown in the south are three or four times larger. These larger rings from a southern climate cause dimensional instability. They are shaking, bowing, and twisting more.
These two species were chosen because they naturally withstand outside weathering, allowing you to care for our structures for many centuries. Because the inside of the log rots before the outside, some subgrade species can rot from the inside out, making it challenging to keep that style of log home indefinitely. Inadequate species will jeopardize the house's long-term structural integrity.
You've probably seen a tree fall in the woods with a rotten interior but a solid exterior. Unfortunately, this is different from what we want in your log cabin.
Almost all log cabin owners have wondered whether they should choose a log cabin over a more "traditional" home at some point. However, most homeowners quickly realized the numerous advantages and benefits of owning a log cabin. Consider why you should if you're on the fence about getting one.
Log cabin homes are designed to keep you warmer in the winter and cooler in the summer due to the R-value of the wood used in a properly constructed home.
There are numerous places where you could live. A log cabin home can be built in the woods, in a remote location, or in any other location you choose.
Owners of log cabins will appreciate the rustic appeal their home provides. People are constantly looking for new ways to personalize and improve the appearance of their homes. What better way to do so than by building a lovely log cabin home?
There are numerous styles to choose from. The images on our website show how the construction of a log cabin can spark your imagination and help you realize your dream home.
Potential problems can be identified quickly by homeowners. For example, many problems, such as termite infiltration, are easier to detect in a log cabin than in a traditional home.
A log cabin is a versatile investment. All you need is more land rather than a new home. If this is the case, a log cabin may be ideal for you to seek solitude, peace, and quiet. It can also be an outdoor recreation destination or a place to stay while on a hunting trip.
Wrapping Up
It's a long-term, low-cost investment. Visit long cabin homes that have stood for centuries because they are built to last! There are cabin homes to suit a wide range of needs and budgets, so your log cabin home will be a valuable asset you can pass down to future generations!