Top 4 Spring Decor Ideas For Your Home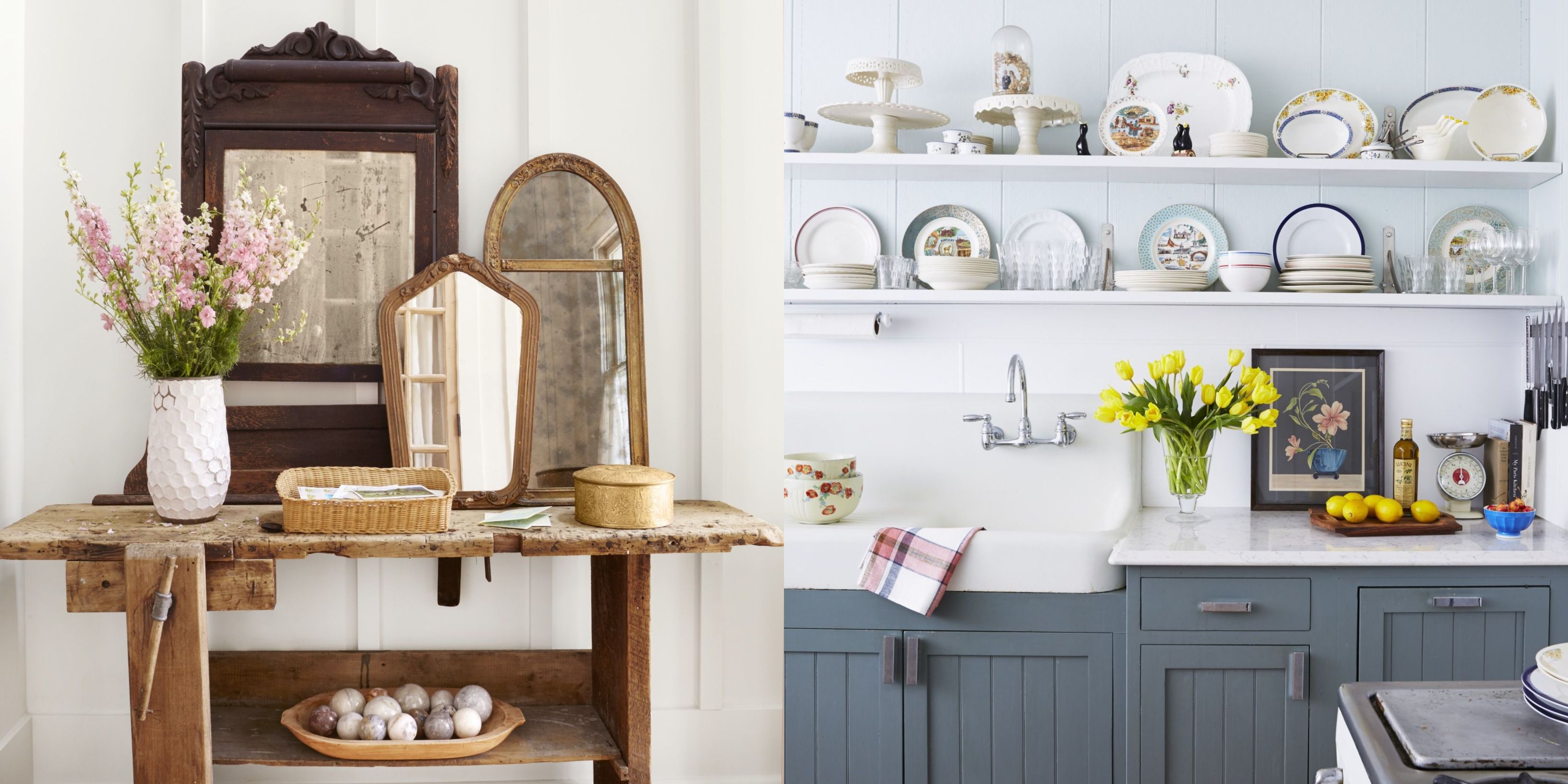 There is no better way to usher in the spring season but to give your home a fresher and warmer feel after the cold season.
You have just finished spring cleaning and it's time to freshen up your house with bright accents, pastel colors, and florals.
We are going to take you through a few ideas on how to update your living space for the spring season.
With this, let us take a look at some of these ideas.
1. Living things up with plants and flowers.
I can tell you for sure that flowers are one of the most used items for decoration.
They give your home a beautiful look and at the same time freshen up your home with oxygen.
Using fresh flowers to bring the beauty of the outdoors inside a house is one of the easiest ways to decorate your home in the spring mood.
However, if you're not a flower person or fresh flowers aren't your thing, there are many other green plants that are not necessarily flowering but work so well for interior decor.
A good example of these plants are orchards, they are very simple to take care of. They do not require any strenuous work to maintain.
I deeply recommend them, they give your house some elegance and some classic beauty especially when they aren't blooming.
Another way to freshen up your space is some fresh eucalyptus or other greenery that can bring so much life and color.
Let's say you live in a place with a warmer climate, don't forget about the lux-looking flower branches and stems available in your backyard.
Spring is the best time of the year to bring in the freshly cut tree and shrub branches.
Place them in water just allowing them to bud, and that is an exceptional way to decorate for spring when you want to be on a budget.
2. Refresh your spring styling.
Lightening up the look of your house for a new season can be just as easy as removing a certain cup from a cupboard then putting it in another cupboard.
You can simply make little styling tweaks to your coffee tables, dining areas, shelves, mantels, and walls.
Something simple as placing a pretty dish towel dropped over the sink can add a fresh touch of spring decor to your kitchen.
3. Update your bedding.
We all know spring is all about rising and awakening, so it should be the best time to just freshen up your bedroom for the warmer months with some new beddings and decor.
The simple route to refreshing the look and feel of your bedroom is by switching the heavy winter blankets and pillows with lightweight and lighter-toned versions.
I would recommend white beddings because they will give your room a calm and cool feel, which is the spring vibe you are looking for.
4. Rearrange the furniture.
Another really easy way to make your home have a spring look is getting into your furniture.
You can simply move some of your furniture to other parts of the room, and what do you know? Maybe you would have found a way to make your room look bigger.
This will surprise you.
I recommend rearranging your furniture, this is because you will be shocked by the myriad of possibilities your room will resemble.
Not only does the furniture change the look of your home it can also change how you live.
This simply because whenever you rearrange your living room you will always end up hanging out in that room and the rearrangement will ump the mood of the room.
Rearranging your furniture will only cost some a few minutes, zero cents, and perhaps a few sore muscles.
All the sores will be worth it because you will end up falling in love with your home again.
Conclusion.
Renovating your house sometimes can be time-consuming and might involve dangerous power tools.
Certain home insurance companies cover damages incurred from renovating your home.
Check out US home insurance online services from US-Reviews.com for some insight on companies with the best insurance policies, especially policies that cover damages incurred from renovations.
Aside from that. you will notice that designing your home for spring is not that difficult and does not require a lot of money.
Simply focus on altering the color theme of certain articles in your house to lighter hues and make use of flowers as decoration.
Make sure you try out one of these tips we have discussed above.