7 LESSONS INTERIOR DESIGNER LEARNT IN 2021 THAT IS MOST SIGNIFICANT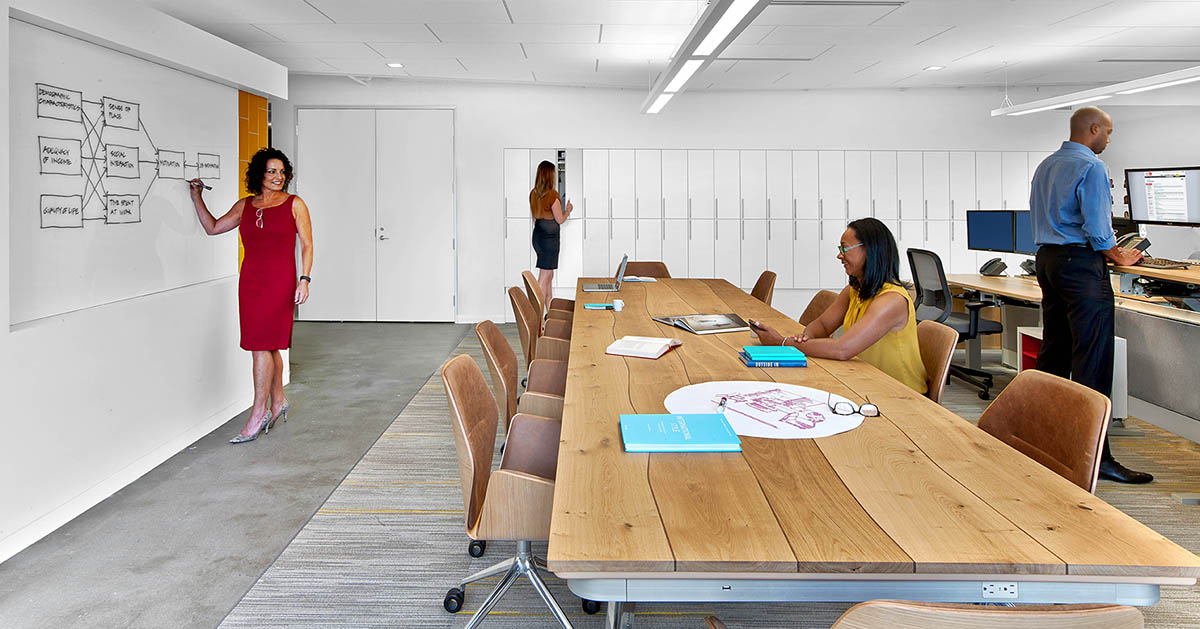 The previous year 2020 brought about some life changing lessons as well as things concerning your home. The new year gave us assisted us in comprehending the significance of having a home as well as living in a conducive environment. The home shouldn't only be a place that shelters you but a place that brings enormous joy.
If you want to carry out interior designs in your home in the year 2021, you might want to change your furniture as well. You can read reviews about industrial living room furniture companies on BritainReviews to know the right type of furniture to buy and which company to buy from. This article focuses on lessons interior designers learnt in 2021 that one can make use of in order to make the home more conducive and comfortable.
Intense Lighting
The need to work from the comfort of your home which was fueled by the recent pandemic has strengthened the significance of having excellent lighting in the home. Excellent lighting in the home does not just help you see clearly; it also helps to boost your mood.
Functionality is vital
One of the greatest lessons interior designers learnt in 2021 is that function in a particular space is total luxury. The fact that we observe the toll design takes in our lives and how it makes it easier. Also, the fact that having a luxurious sofa does not count for much except the functionality and beauty it brings out when placed in the home.
Create multi-functional spaces
Having to create a number of spaces for my family and customers with different purposes was one of the significant lessons learnt by interior designers in 2021. It could be a place to practice the act of yoga or a nestling in a little space in the bedroom. Either way, multi-functioning is one of the topmost things in mind when designing.
Memories are key
One of the greatest lessons interior designers learnt in 2021 is the fact that when decorating a home, you should do so with the artifacts that brings about positive vibes. For example, decorating the home with an item you purchased while on tour to your favourite museum or theme park. As an interior designer, you should be well aware of the things that can bring about positive memories of your clients.
Giving the kids their private workspaces
Giving the kids a learning space of their own is very crucial when designing a home. Kids need to have their own space no matter how little with everything pertaining to their schooling in order for the house to be well organized and tidy.
Bathrooms are wonderful
The bathroom is clearly known as one of the most significant part of the home and much more precious at that. It doesn't matter if you are spending a few minutes in it in order to meet up with a function or you are just relaxing after a long day at the office. The bathroom is a place of solace and should be designed as such. This lesson was one of the greatest lessons learnt in 2021 as an interior designer.
The significance of privacy
The term privacy when talking about a home is as precious as gaining entrance to a space that is being shared by all the occupants of the home. Having a private space in a home is very crucial so as to enable you focus and have your alone time. You can either set up walls or use a curtain to separate the rooms.